There are many organisations here to support you, please find a brief description and link below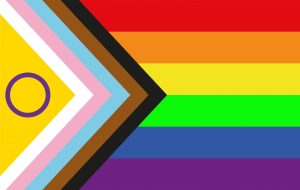 This website will be undergoing some update's and revamp in the next few months and has not been properly updated for a couple of years, please note that it means some of the information held here is no longer current or up-to-date.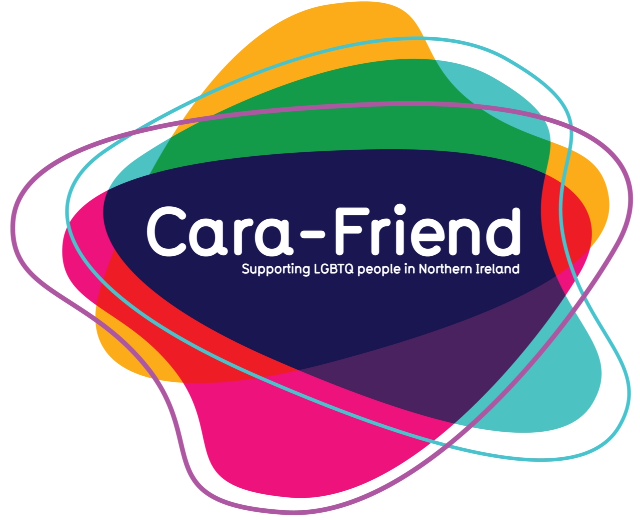 Cara-Friend was founded in 1974 to support and empower the LGBTQI+ community in N. Ireland. We deliver a range of services including the LGBTQI+ Inclusive Business Charter for employers, the LGBTQI+ Inclusive Schools' Charter, Regional LGBTQI+ Youth Services and Trans, Non Binary and Gender Diverse specific Youth Services, the LGBTQI+ Switchboard/Helpline, the LGBTQI+ Mental Health & Wellbeing Project, Community Development Services and much more.
Tel: 028 9089 0202
The Rainbow Project is a health organisation that works to improve the physical, mental & emotional health and wellbeing of LGBTQIA+ in Northern Ireland.  
We deliver a range of health and wellbeing services such as Sexual Health Testing, Counselling, Youth Support, Advocacy and much more, please check our website for further information.
Tel: 028 9031 9030 (Belfast)            
Tel: 028 7128 3030 (Derry)
www.rainbow-project.org     https://www.facebook.com/TheRainbowProjectNI
HERe NI empowers, supports and advocates for all lesbian and bisexual women and their families.  Our vision is that all lesbian and bisexual women are visible, included and valued in society.
HERe NI offers a range of social activities that promote positive health and welling.
Tel: 028 9024 9452 

A community centre and hub for the trans community in Northern Ireland based in Belfast. The BTRC is used for social events hosted by and for the trans community where we provide the space for drop-in events, programmes and workshops to be delivered. We also offer this space as a useful resource for not just the community but family and friends to help support trans and gender diverse individuals across Northern Ireland.

TransgenderNI advocates for the human rights of trans people in Northern Ireland, as well as providing support and advocacy to individuals online and through the Belfast Trans Resource Centre.
Tel: 0300 302 3202    

Mermaids UK works to empower trans and gender diverse children, young people and their families with secure online communities, local group meetings, helpline services, website resources, events and residential weekends.
Mermaids UK provides training, legal and policy support and guidance as well as lots of exciting volunteering opportunities and ways to get involved and support our work in your area.
Helpline Number 08088010400